Enough for one charger
5 charging ports of high power
High-powered design makes five devices be charged as efficiently as the original charger. ORICO charger, your ideal charging gadget.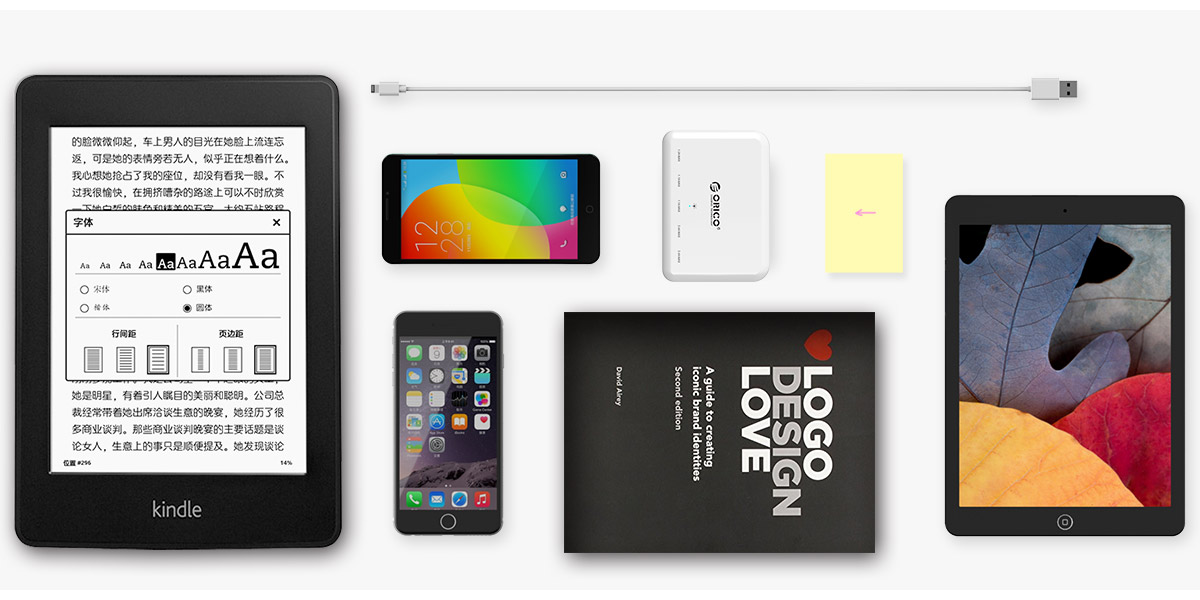 Intelligently recognize devices
An original charger for most of devices
Integrated with Super Charger technology, DCAP-5S delivers different current for different devices, 2.4A for iPad, 1.0A for iPhone, and provides appropriate current for power bank, digital camera and other electronic products as well, quickly but no damage.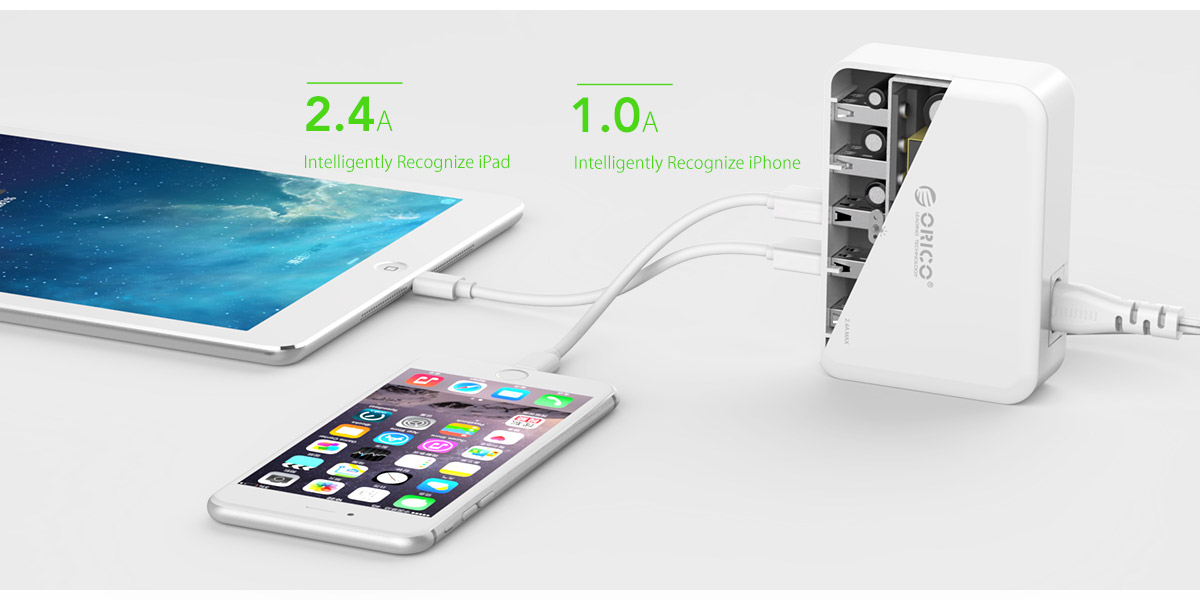 One charger is equal to five chargers
As digital devices spread, people need more chargers to charge their devices. This charger with 5 USB ports can charge five devices simultaneously. Isn't it cool?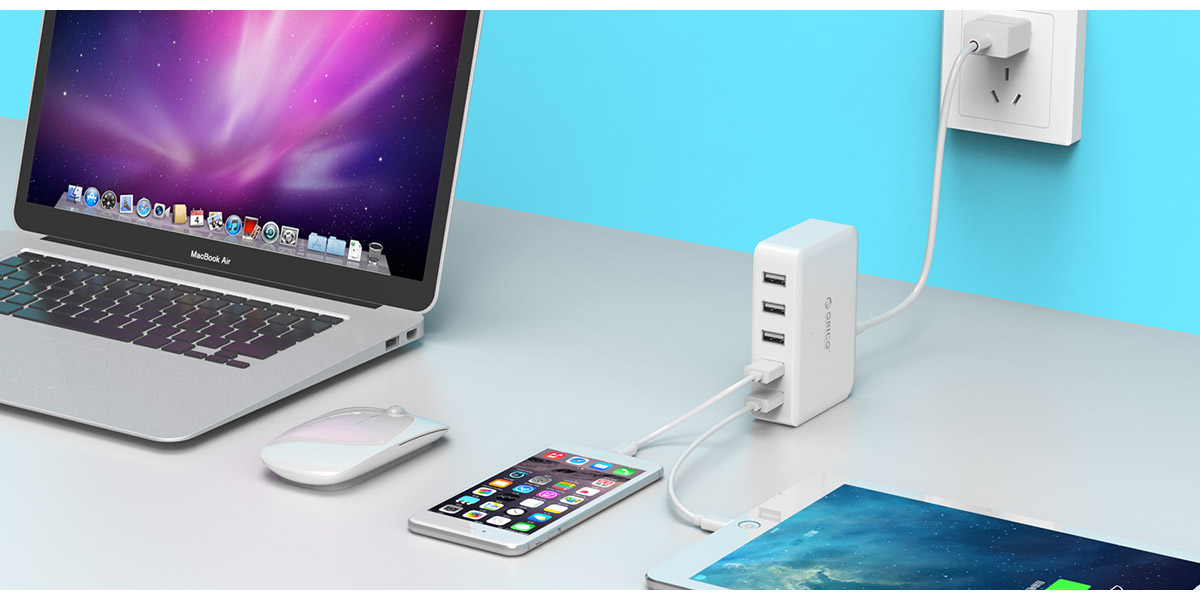 Wide voltage, charge at ease
DCAP-5S is suitable for 110 - 240V supply voltage, most countries applicable, charging at ease.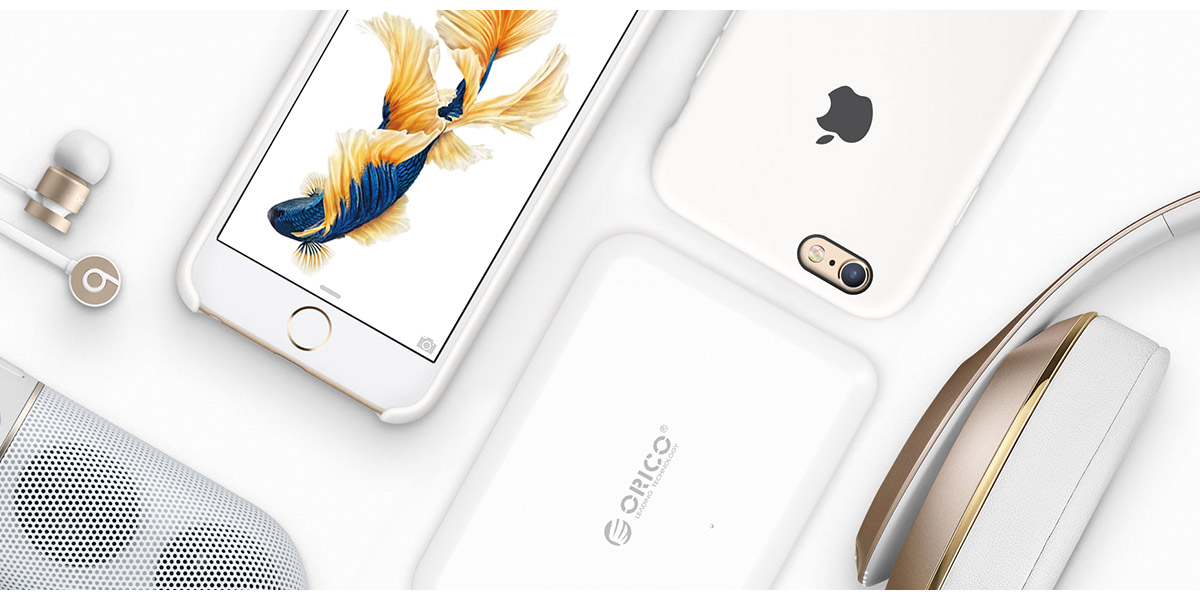 Broad compatibility, meets your requirements
DCAP-5S is compatible with almost all of 5V digital devices such as Apple, Samsung, HTC, Nokia, HUAWEI and other cellphones or tablets; Plug and Play.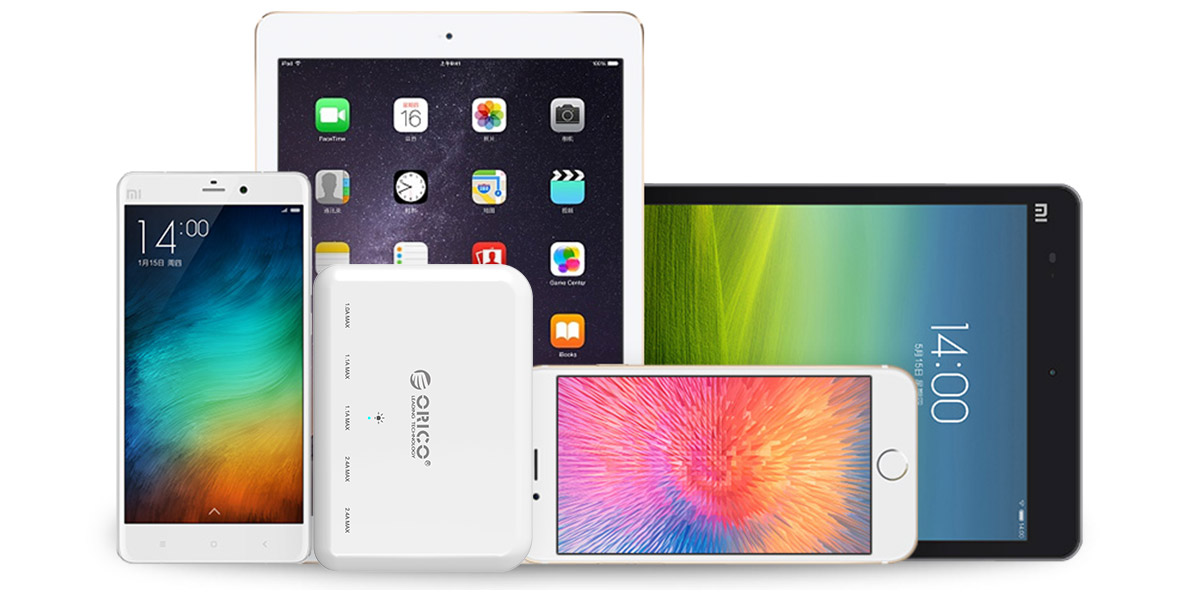 Multi-protection safety system
Its beautiful chassis made of high strength plastic material, which makes it fireproof of up to 750℃. ORICO's multi protection safety system ensures complete protection for attached devices from electrical short circuit, over heat, electric surge, over charging, over current, etc.