Charge and sync
This Android data cable can charge your USB devices while syncing.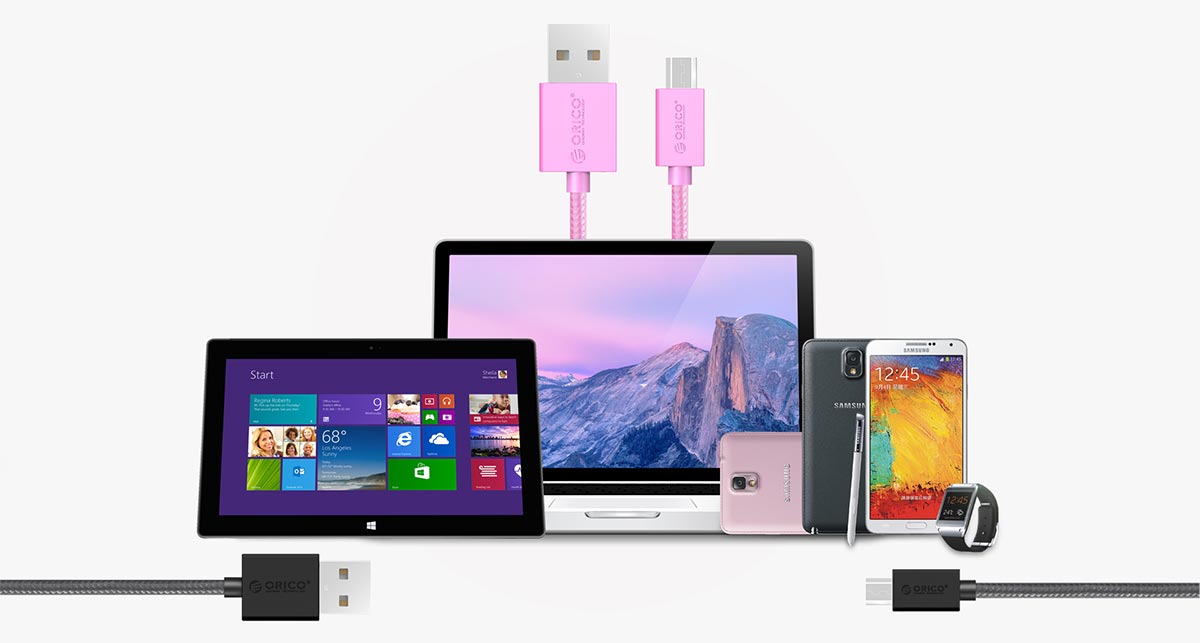 Colorful choice
Black, white and pink, three colors, choose as you like.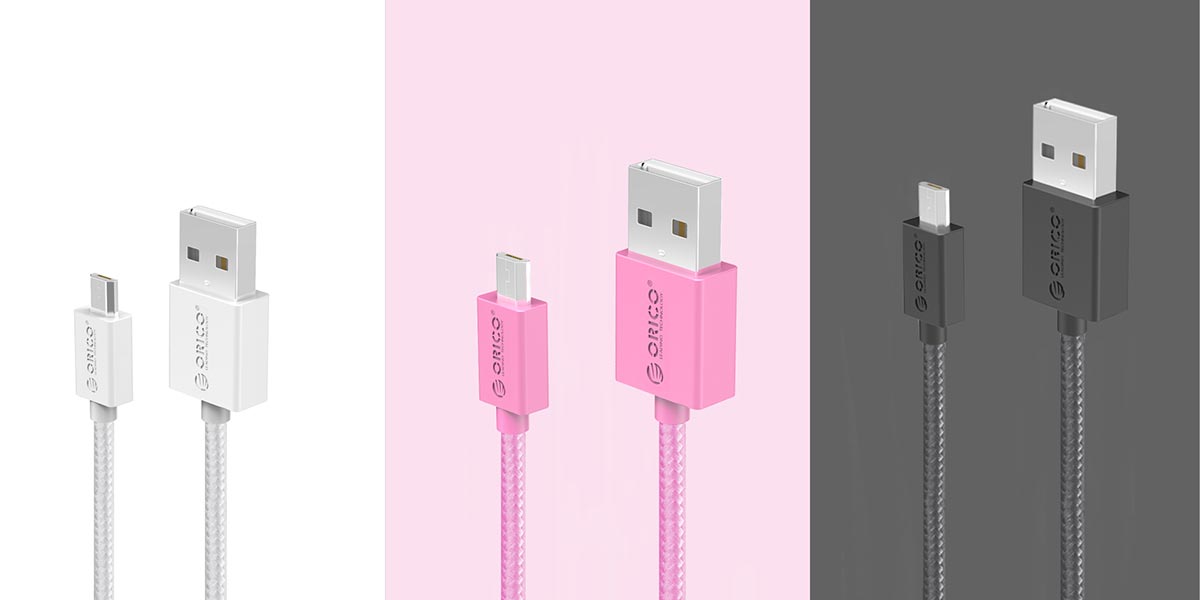 Excellent material
4mm wire with aluminum foil shield enhances anti-interference, improving charging efficiency and sync speed.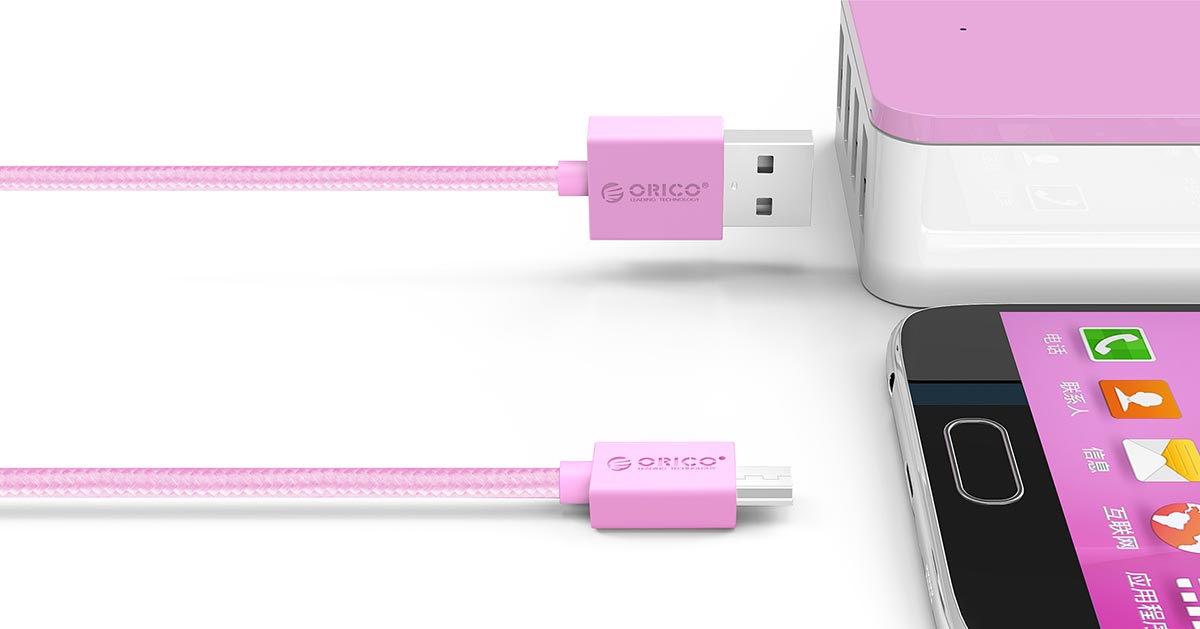 3A accessible
3A accessible makes it widely compatible with those devices with high requirements for charging speed.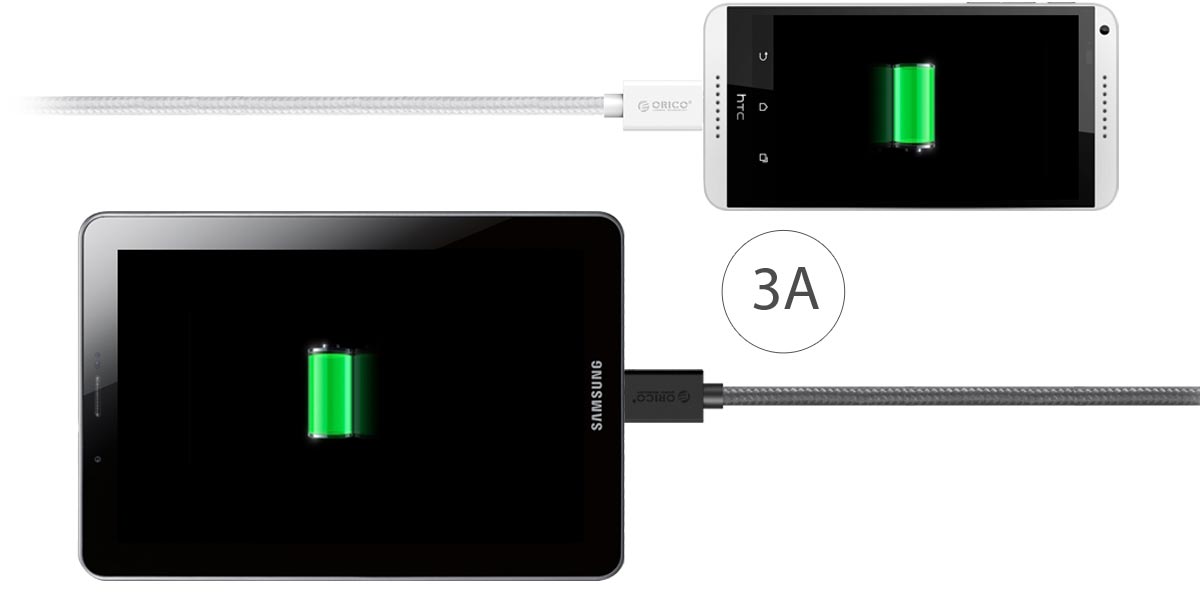 Nylon knitting net
Covered by nylon knitting net, protecting the data cable, making it more durable and beautiful.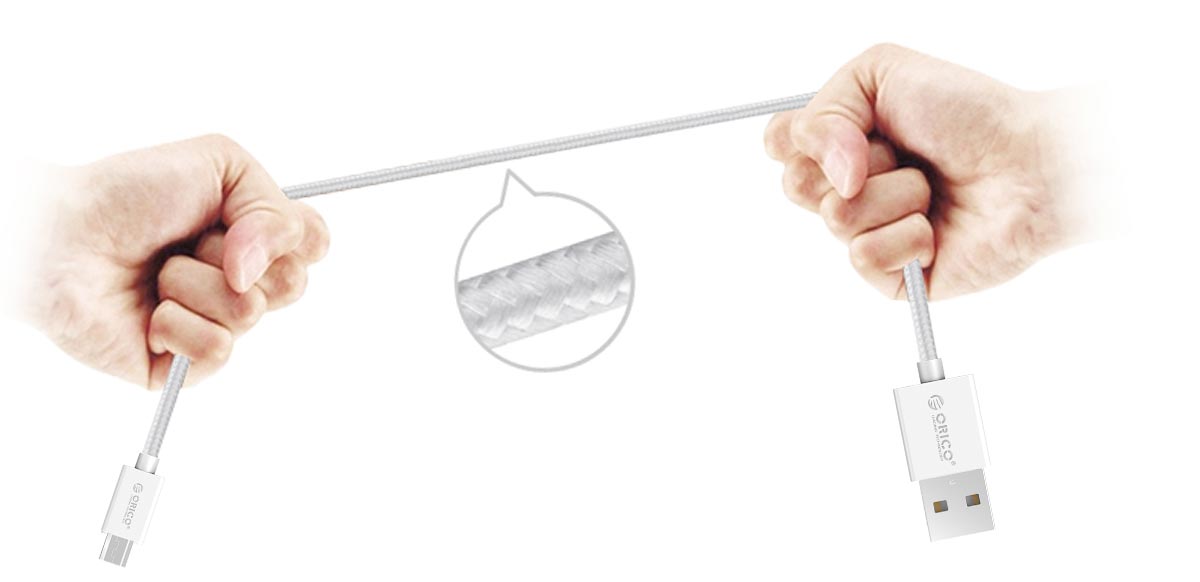 Perfectly match your devices
Customized connector with delicate spring sheets makes the cable perfectly match with USB port.

Widely compatible
Support all kinds of cellphones with Micro USB port, such as Xiaomi, Samsung, Huawei and etc.