Newly updated polymer A + cell
Safer than before
Polymer A + cell is better than other cells in terms of safety and size.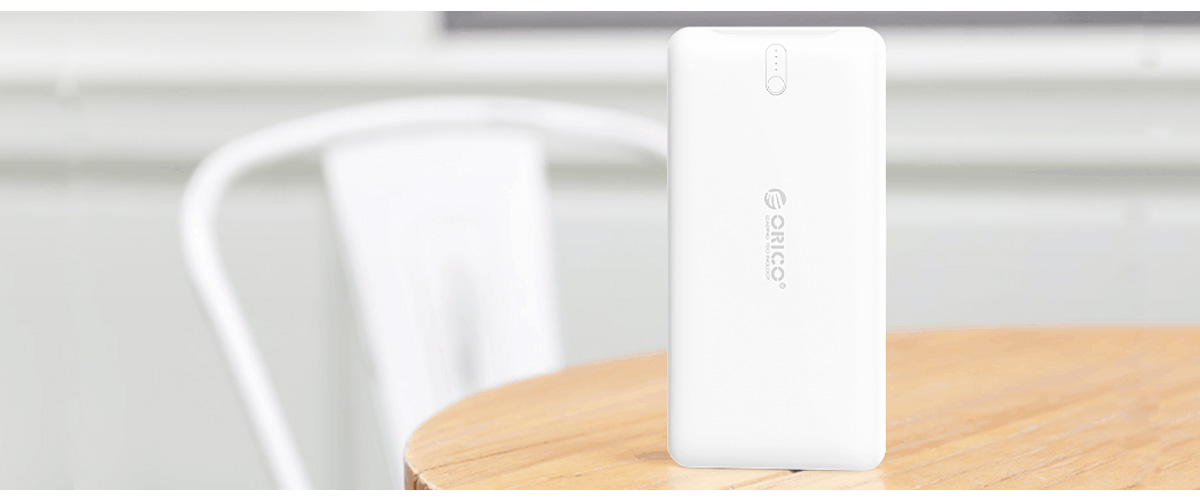 Why should we choose polymer cell?
Polymer cell VS 18650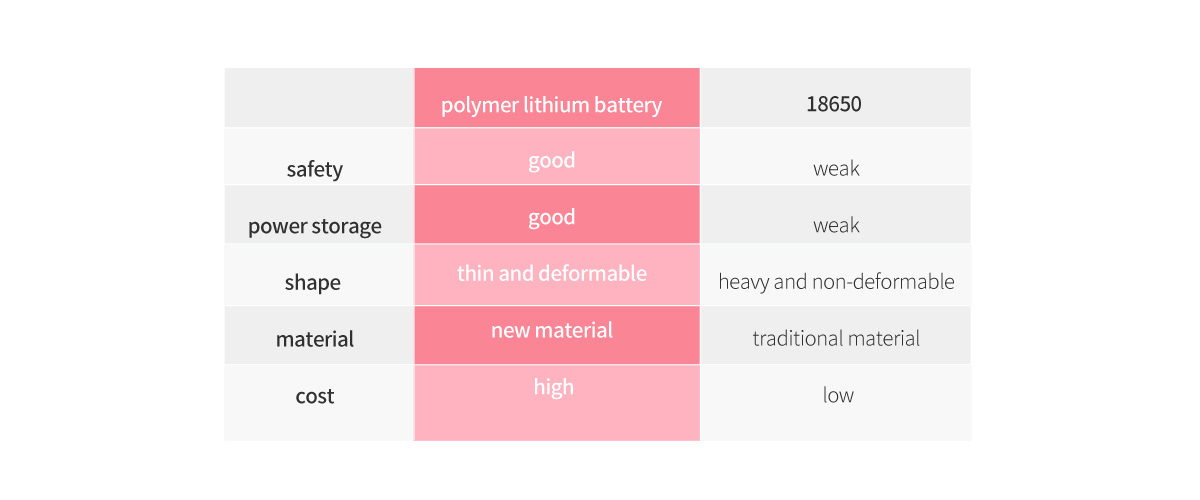 Scharge smart precision chip
Intelligent delivery of current
Adopts Scharge smart precision chip which enables it to automatically detect the current situation of the inserted device, and adjust the output.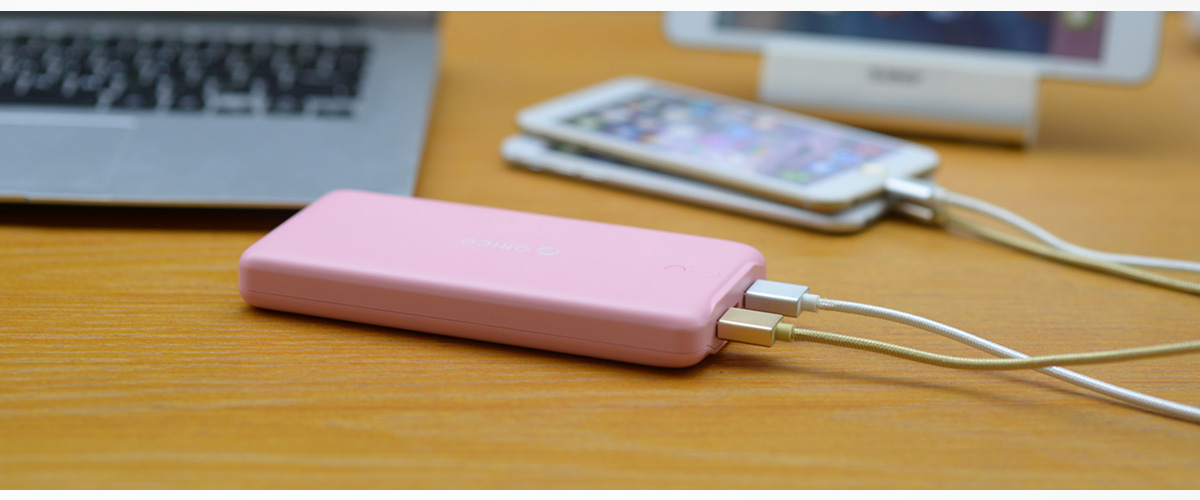 Dual-port output
Dual USB ports can charge two devices at a time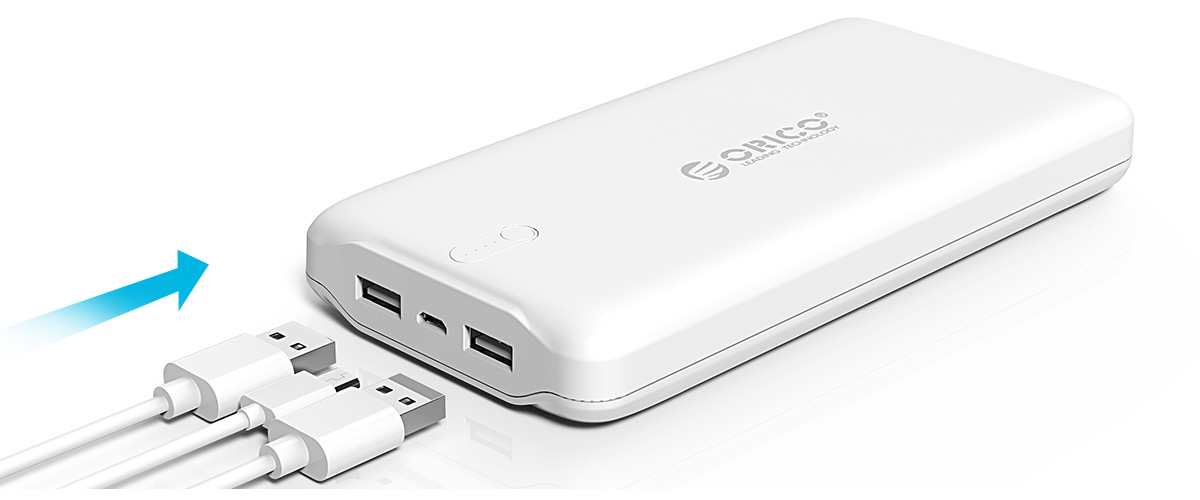 Wide compatiblity
Compatible with phones, tablets, cameras and other 5V devices. Works well with Apple/Samsung/MI and various brands.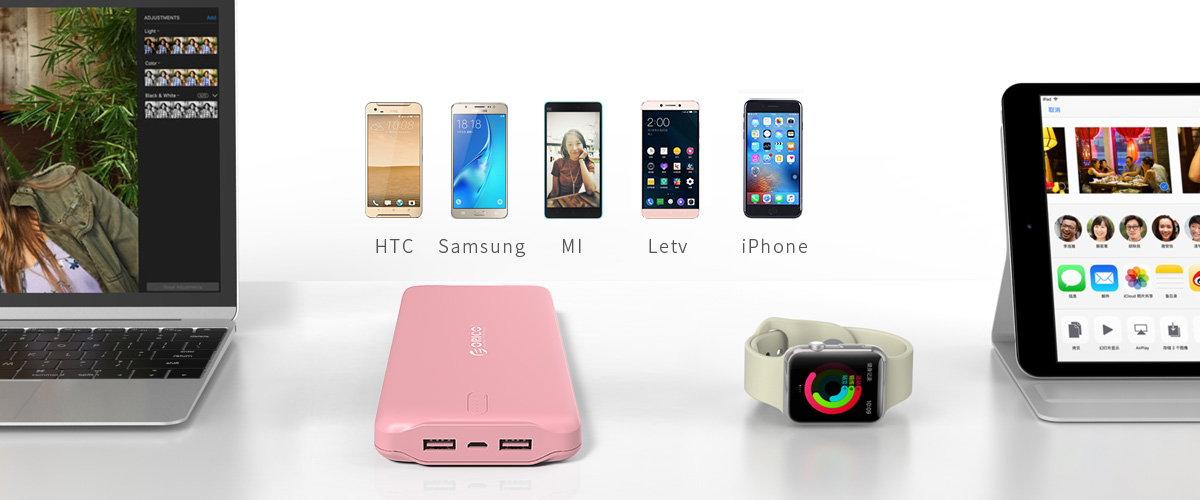 Colorful design
White, pink and brown, three colors for you to choose, enjoy a colorful life.